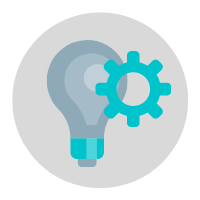 With international donors:
Future State is advising the World Bank's new strategy for data empowerment. We are authoring the flagship report for the World Bank's release at the 2020 Spring meetings.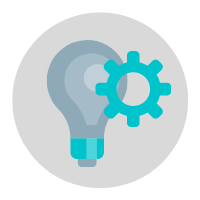 Future State works alongside Mercy Corps to help technology providers embrace good practices in transparency, data sharing, and data rights. New efforts like Libra have the opportunity to raise the bar on inclusion and data if social goals are well represented.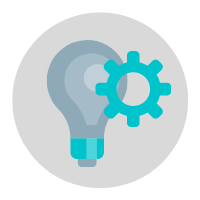 Future State has developed a master class for digital policymakers to learn about the good and bad practices of digital transformation and how to embed ethics and values into policy decisions. To learn more about the experiences of Gabon, Ghana, Djibouti, Rwanda and Kenya in the FS Master Class, click here. See also our policymaker toolkit on data empowerment.